As a sub-group of the PTA, parents, guardians, teachers, and staff are welcome to join us for our first 5th Grade Committee Meeting of the year on Wednesday, Sept. 28th at 6:30 PM (Warwick Neck School Stratton Library -- or hybrid (online and in person) format for those who cannot be with us in person.) Can't join us in person!? The link for joining online will be sent out via email and posted to our website once it becomes available.

This past week was so much fun!! Our first #WildcatWednesday of the year, $500 raised with our PTA Dine-Out, the start of our school's Safety Patrol, and a performance by a musician/Storyteller 🐯🍔 📚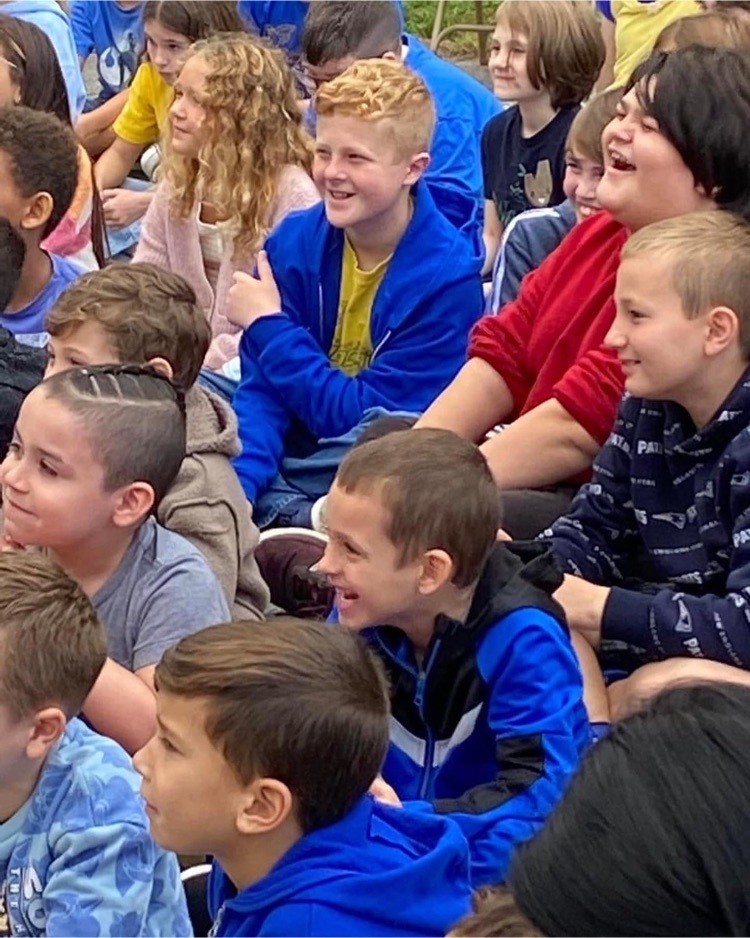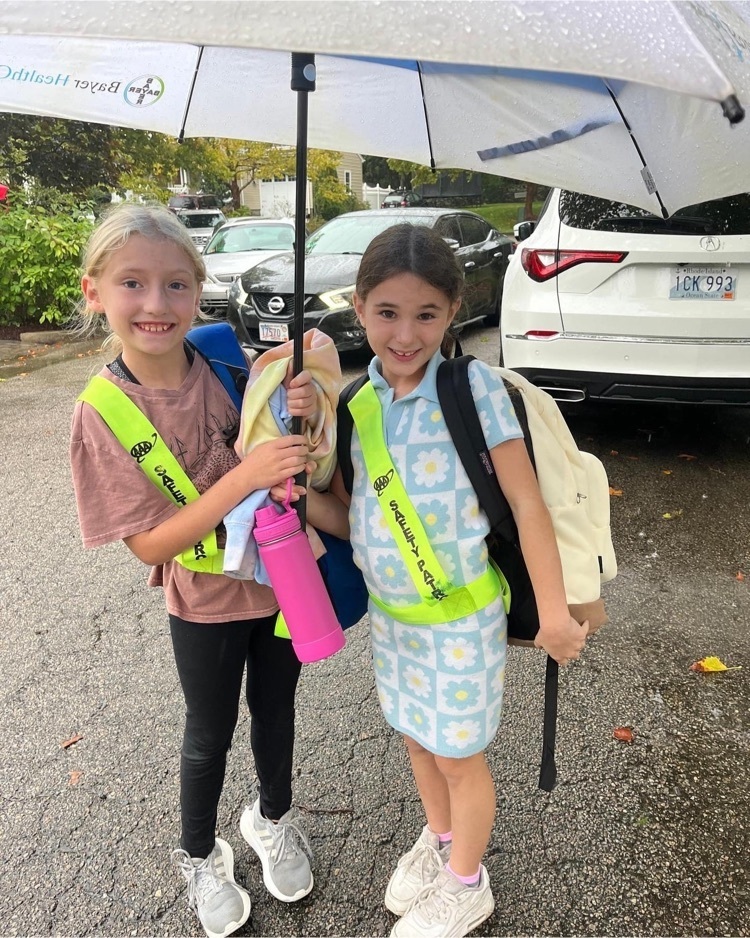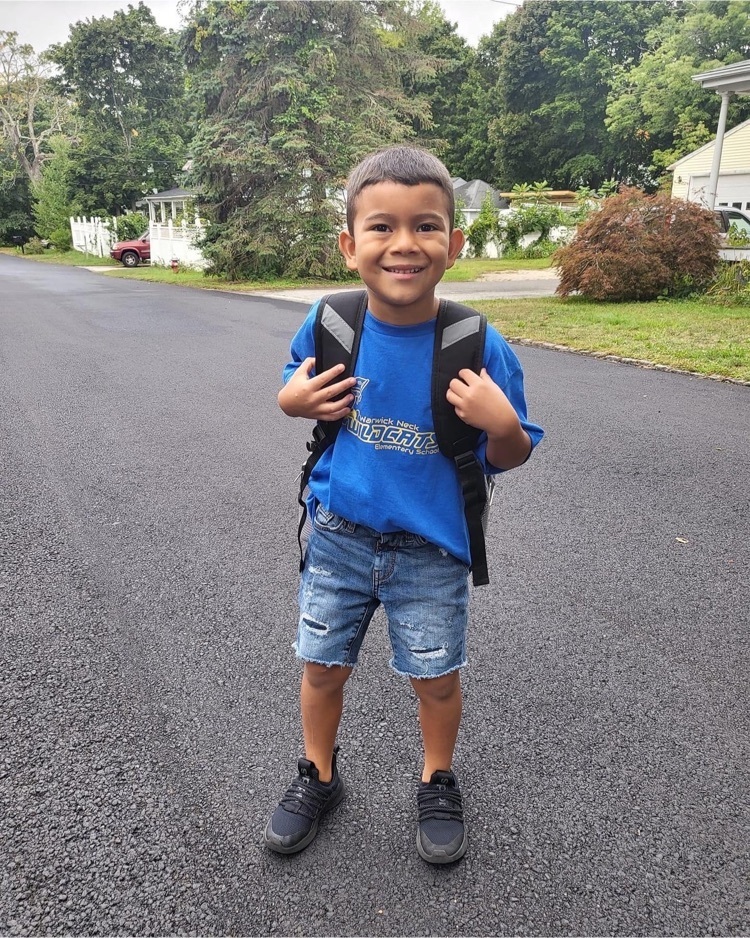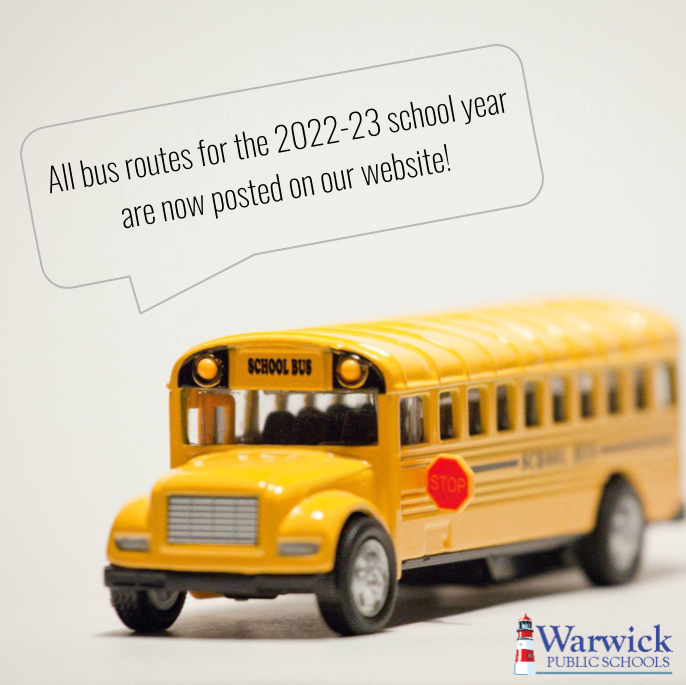 Update! Over the summer months, repairs for elementary students were designated to our 4 secondary schools--Shout Out & Thank You to the staff members who made this possible! Chromebook repairs will now be processed directly through your child's individual school again.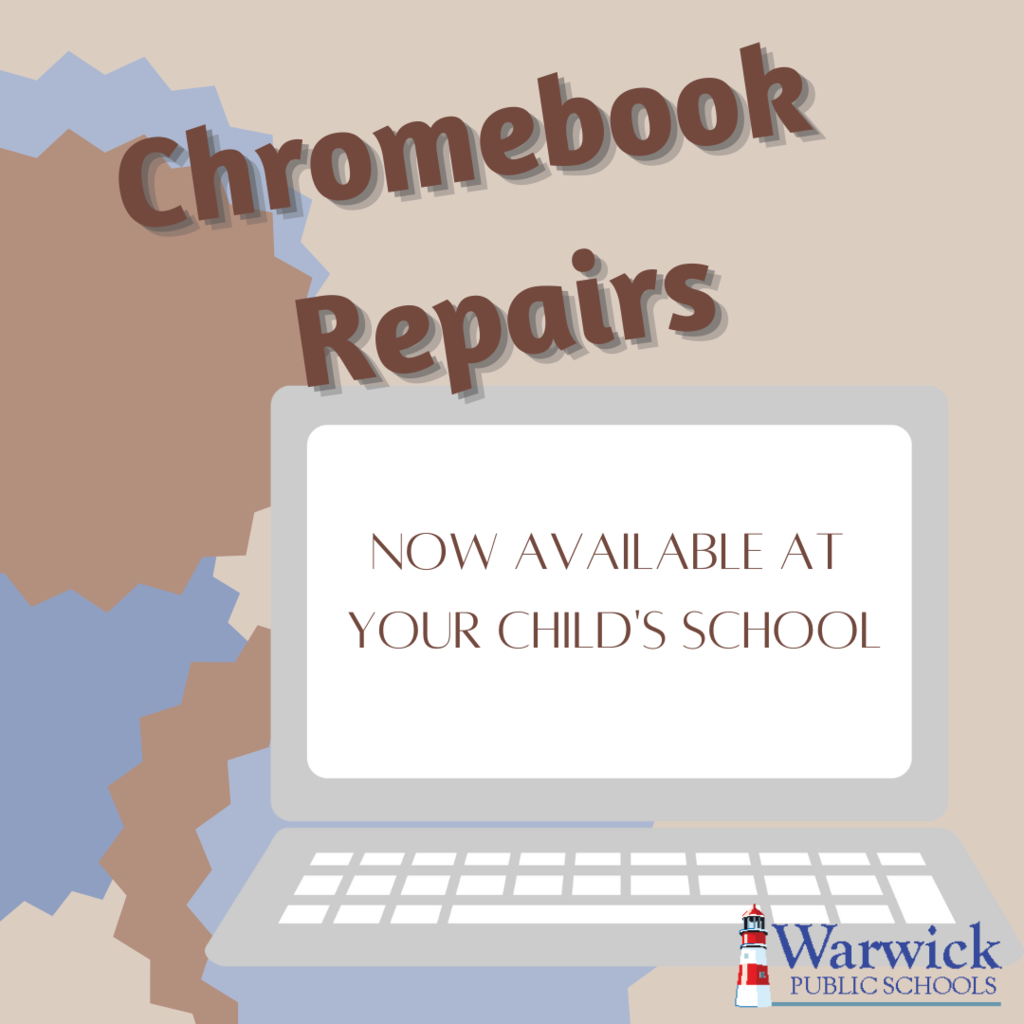 DYK, for students entering 1st-8th, iReady is a summer learning requirement? Continuing to build on and reviewing material is great exercise for our brains! Keep up the great work! Questions?
iready.helpdesk@warwickschools.org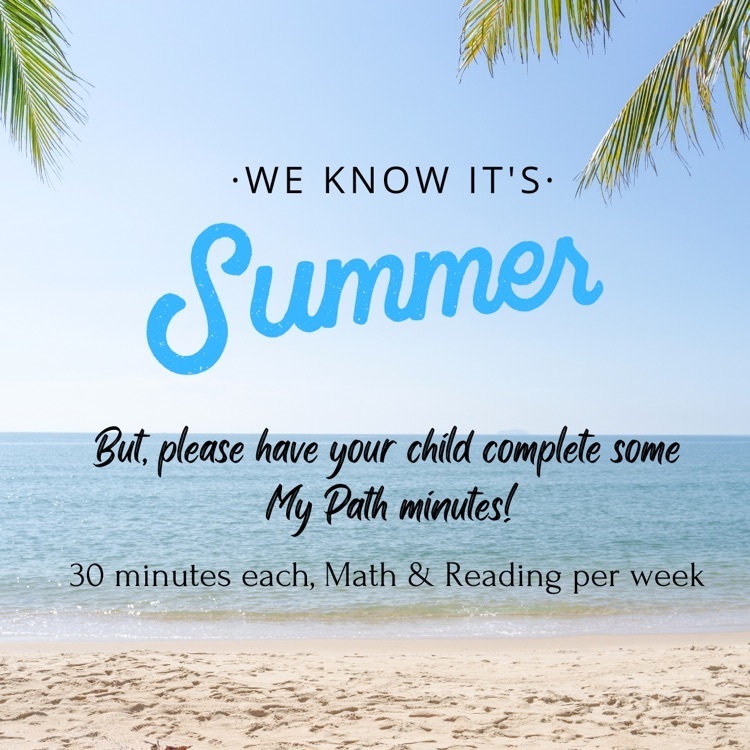 EXCITING NEWS! Our NEW website and app are ready! Visit warwickschools.org and check it out! Watch this brief video for more info on the app
https://youtu.be/8NIY6oIPIfY
We are so pleased to bring WPS into the 21st century and make staying connected as easy as one click!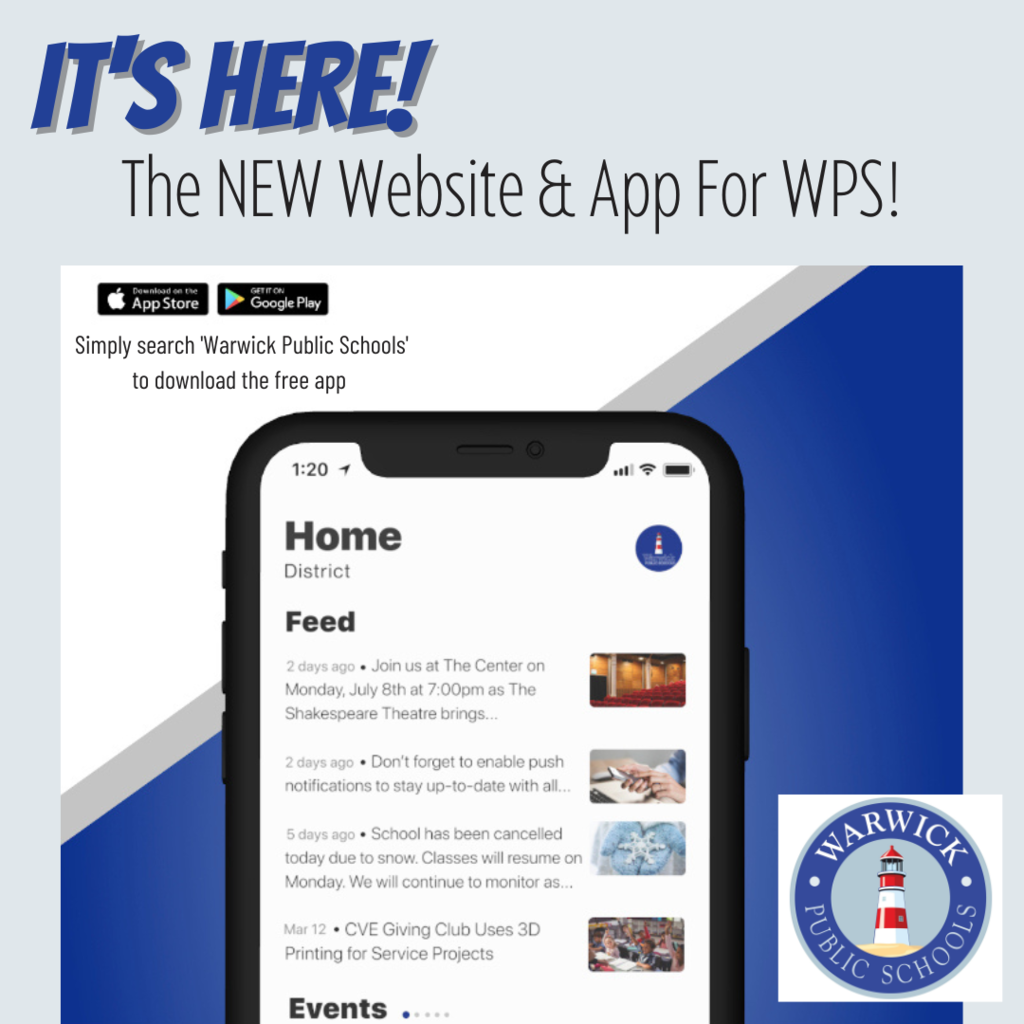 Laying low indoors during this heatwave? Take a few minutes to log into/create your TITAN Family Portal > family.titank12.com Please fill out the meal application, even if you plan to send meals from home, by doing so we receive increased funding for our schools and community!

Welcome to our new site! We appreciate your patience as glitches continue to be worked out -- and new info, photos, & details are added prior to the first day of school!